Here's our GMA-7's Foxy Lady (What's Up, Fox?) mini-directory to guide you to this blog's posts about it. Click on the link to go to the section you're interested in.

1. Foxy Lady introduction: What' it's all about?

2. Cast and characters: A short post about the lead characters of the show.



3. Foxy Lady official photos: From the Korean MBC site.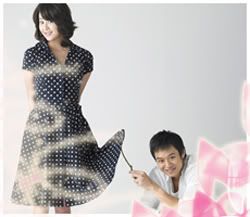 4. Foxy Lady wallpapers: Desktop backgrounds from MBC.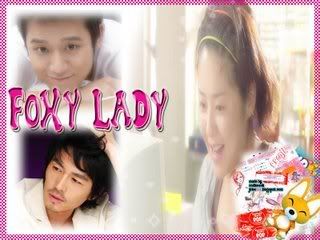 And Foxy Lady wallpapers by me. : wallpapers of Vicki and AJ by me, click on link to see them.
5. Funny photos: Fans' funny submissions about the cast and characters.



6. Foxy Lady cast press conference photos

7. Behind the scenes photos