On Monday, July 16, 2007 GMA-7 will debut its new TV soap Foxy Lady. Make sure to watch it because it's another superb show written by the phenomenal screenwriter Kim Do Woo who also wrote My Name Is Kim Sam Soon. Word has it the first episode is really funny.

What is it?


Vicky is thirty-three years old, single, and unhappy in her current job. She's upset about her own "failures" hence she can't accept her own shortcomings. She finds it difficult to hide her emotions and this transparency puts her in a lot of trouble.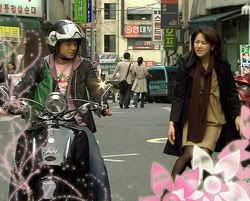 Most often than not her heart over-rules her mind. She can be called an emotional person who finds it easy to laugh but cries just as easily. She seems to work for a third-rate naughty magazine named C'est Si Bon or It's So Good. The meaning of the magazine's name can be interpreted based on how dirty your mind is bwihihi.



So Vicki tries to pass herself off as a "writer/reporter" and never credits herself for her articles on the magazine.

On top of that Vicky finds it hard to come to terms with her current age of thirty-three and it seems for her just it was only just yesterday that she was in her twenties, and where did all that youth go? It's so unfair! In her heart she's still a young girl with dreams of a perfect love story...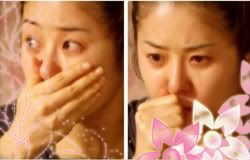 With her "imperfections" and "mediocrity" will she ever find love especially that her biological clock is steadily ticking?
Tick, tock, tick, tock. Will she have the courage to let her inner wild side take charge of her, amidst the critical eye of society zooming on her? Can she follow her heart and have a relationship with a much younger man?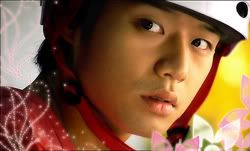 Make no mistake, this one is truly funny and yet her struggles as a woman dealing with her job unhappiness and age is plain as day.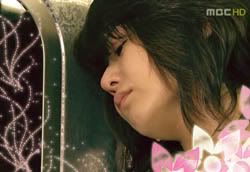 Yes, life is short and more so for women; most of the time it's cruel however Vicky seems to stay afloat with her winsome attitude and big hopes for a better future.