This one is really easy, you ought to get this one right. Here are your clues:
She was subject to the Pinoy netizens scandal due to alleged "photoshopped" sexy calendar photos.
Estranged from her childhood best friend because of a guy.
Now has a hunk of a BF.
This is easy, right? To find out the answer just click link below.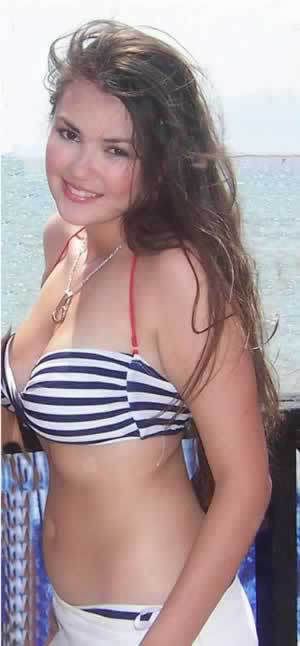 Yep, it's Angelica Panganiban!
Her boyfriend is Derek Ramsey of Ysabella and she's a mainstay of ABS-CBN's Rounin.
She had issues with Camille Pratts because of Carlo Aquino, her ex boyfriend.