The Sandiganbayan Fourth Division has found the actor and ex-mayor of Paranaque City Joselito "Joey" Marquez as "guilty" on the case of corruption.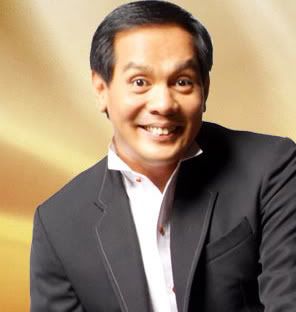 According to GMA News, Joey is sentenced by the court for imprisonment of six to ten
years due to the dubious purchase of the city with brooms worth 2.9 million Pesos.

According to the Transparent Accountable Governance website, the "broom deal" is overpriced by P462,708.

The brooms were also purchased without any prior public bidding.

Joey Marquez was the mayor of Paranaque from 1995 to 2004.

Joey is currently visible on GMA shows: Kung Ako Ikaw, Who's Your Daddy Now and Fantastic Man.