Watch out for Dennis Trillo and company in their upcoming series by GMA entitled 'Zaido'. Originally we all thought they'll remake Shaider, however they failed to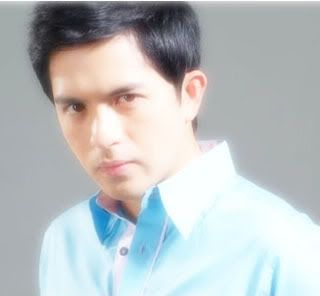 purchase the rights from Toei.
Now GMA will still push through with the concept however the center of the story is about the descendants of Shaider.

Watch the original Shaider opening in this video by bluehawk.