(Warning: This post has spoilers; please don't read further if you plan to watch it on QTV.)



QTV 11 showed a trailer of Crying Out Love dubbed in Filipino or Tagalog. This got me excited because I've watched the Japanese drama series and I've got to say it's a really good one.


Crying Out Love is a rare Japanese melodrama TV series that followsan adult man, Sakutaro Matsumoto gripped by sadness with losing his high school sweetheart. He lives to keep her memory alive and carries a vial with him everywhere he goes containing her ashes.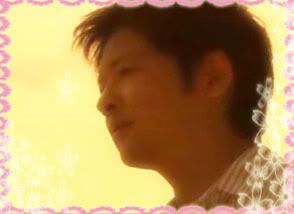 The drama usually starts with Saku narrating his present life as he also goes back to the past, and in this way he shows us his youth and the love of his life, Aki Hirose.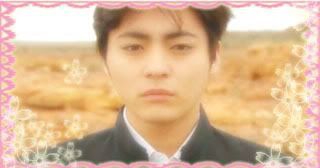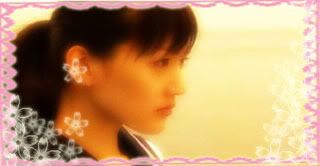 This series is based on a Japanese popular novel entitled Sekai no Chūshin de, Ai wo Sakebu by Katayama Kyoichi translated in English as Crying Out Love, In the Center of the World. The novel and the manga adaptation (illustrated by Kazumi Kazui) are published in the United States by VIZ Media under the title "Socrates in Love".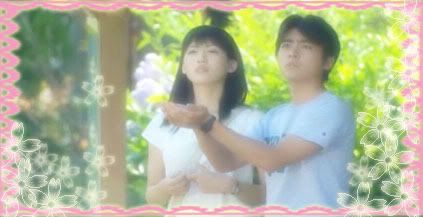 This series is so good it was nominated at the 33rd International Emmy Awards for Best Asian Drama.

It earned a heaping of recognitions in Japan from Television Drama Academy awards for:

Best Actor
Best Supporting Actress
Best Newcomer
Best Screenwriter
Best Director
Best Drama
Best Casting
Best Theme Song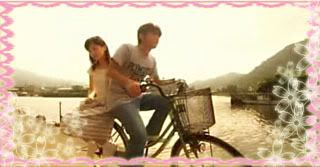 If I will give this drama a rating, I'd say it's a perfect ten. It had me crying lots of times, just like Hana Yori Dango 1 & 2 did.


Haruka Ayase, the actress playing Aki Hirose was chosen from 723 girls that auditioned for the role and had to shave her head bald and go on a strict diet for a certain chapter in the series.


Takayuki Yamada and Haruka Ayase were also reunited in another TV series after Crying Out Love because they had such good on-screen chemistry together, it was entitled Byakuyakou.


Song He Gyo and Cha Tae Hyun made a Korean movie version entitled My Girl and I based from the novel.