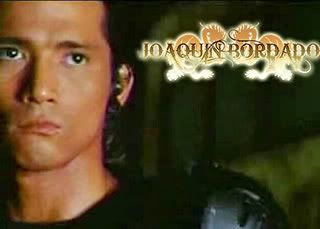 The bad boy of Philippine TV and cinema is back with a kick-ass new series in GMA Telebabad entitled "Joaquin Bordado".
It is based on Carlo J. Caparas' graphic novel. Robin Padilla will star this epic series alongside Iza Calzado on this action drama for twenty weeks.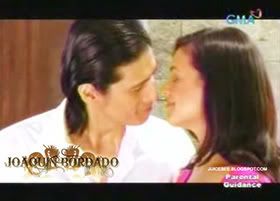 The graphic novel of Caparas was adapted into film on the year 1988 starring Ramon Revilla, Sr. It was a runaway hit.


Robin's character is named Joaquin Apacible who leads a double life as a sales agent and paid assassin. Secretly he wishes to lead a normal life with his wife Sofia (Iza Calzado) and son Jimboy (Renz Valerio) who are both clueless about his masquerades.

His last paid mission will cause him to be jailed. This will alarm his constant client General Russo(Eddie Garcia) who fears Joaquin's extensive knowledge of his group's illegal activities. He will hatch a plot to kill the imprisoned Joaquin to erase any possibilities of information leaks tied to him and his covert organization.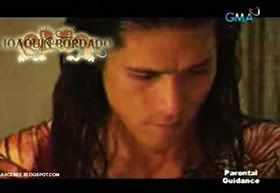 Meanwhile his wife and son will face difficulties as they live a life without Joaquin.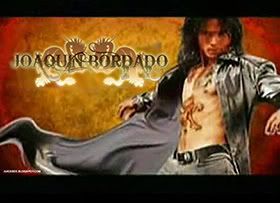 Joaquin will meet a mysterious fellow prisoner named Jilco(Pen Medina) who will turn out to be his best ally in facing his new trials in life. Through Jilco, Joaquin will be known as Joaquin Bordado.