Susan Mayer Delfino (Terri Hatcher) is being checked-up by her OB-Gyne, and the doctor is asking her some indications of a certain condition: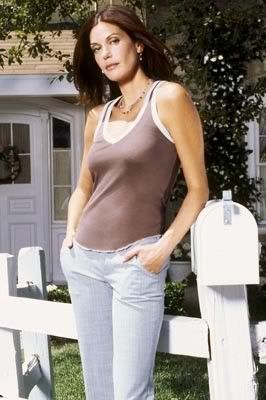 Hot flashes, night sweating. Susan freaks out and cuts the doctor short, and here's what she says that's so nice to hear for all the Filipinos out there filling in the shortage of America's medical workers:

"Okay, before we go any further, can I check those diplomas? Coz I would just like to make sure they are not from some med school in the Philippines."

I don't know, but me thinks these words cuts too deep to be taken as a joke. Way to go writers of DH.

Listen to the audio here by Maline.