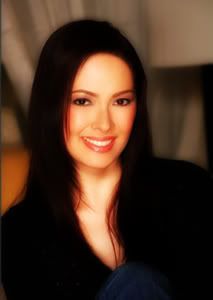 Militant women's group Gabriela, who applauded Ruffa Gutierrez for admitting live on air that she's a victim of domestic violence three months ago, said on Wednesday that the actress' sudden decision to reconcile with husband Yilmaz Bektas is typical of battered women.

Gabriela says wives who suffered
beating often goes back to their abusive husbands because "they believe the men would eventually change."

But Gabriela cautions that statistics of such cases are discouraging. "Few abusive husbands reform."
The group respects Ruffa Gutierrez's decision. "The victim's decision prevails."

They say they will still welcome Ruffa if ever she needs their help again.